Megan Wenzl
SEO Content Manager
Megan Wenzl is the SEO Content Manager at Linnworks, a total commerce solution that connects, manages and automates commerce operations. Megan enjoys creating useful, informative stories to help businesses succeed. When not writing, Megan enjoys spending time with her family.
In the world of enterprise B2B eCommerce, ever-changing consumer trends continue to cling to one constant — convenience. 
In fact, a convenient buying journey has become the cornerstone for success in B2B eCommerce. But what makes a buying journey effortless?
Keep reading for four ways to win at convenience in B2B eCommerce to increase conversion rates and revenue.
Focus on a Frictionless Customer Experience
According to research on total commerce by Linnworks, convenience is defined by a frictionless online buying journey. In fact, 58% of consumers have stopped using a website altogether if they find it difficult to navigate, and 90% prioritize a trouble-free experience. 
So what can be done to create a frictionless CX? Every interaction a user has with a brand needs to be smooth and quick to avoid abandonment. Two of the most critical touchpoints are search and check-out. (Two out of three consumers have abandoned a purchase over complicated search and check-out touchpoints.) Offering smart, advanced search and check-out features will encourage buyers to stay on your site at the beginning of their journey and complete their transaction near the end. 
Speed is also a significant player in the eCommerce experience. No one wants to wait for pages to load. To increase speed, it's essential to upgrade software, consolidate integrations, and minimize extensions. 
It's also critical to increase product traceability and avoid human errors like over-selling by automating inventory management and similar processes. Automating inventory management will speed up the user experience and minimize errors across all channels, creating a more frictionless CX. (Read more about the importance of inventory management here.) 
Personalization is Key 
Ultimately B2B decision-makers are searching for solutions to a problem they're experiencing. The buying journey needs to be as personalized as possible for them to feel like your company has the exclusive and best answer to their problem.
Employing AI technology to extract data can help automate this process. AI software gathers analytics from search, recently viewed, and purchase history. It can also collect demographics like location, company, email — and more to determine what problem a B2B consumer is trying to solve. Then, this data is used to create the most customized web-based experience possible that provides a solution. 
During a recent website migration, B2B enterprise company Sea Bags added a new AI feature to their website that collects data from previously visited pages and recent purchases to help consumers find recommended products. The addition of AI technology to personalize the buying journey was a significant contributing factor to an astounding 53% growth in revenue in just three months. 
Upgrade the Mobile Experience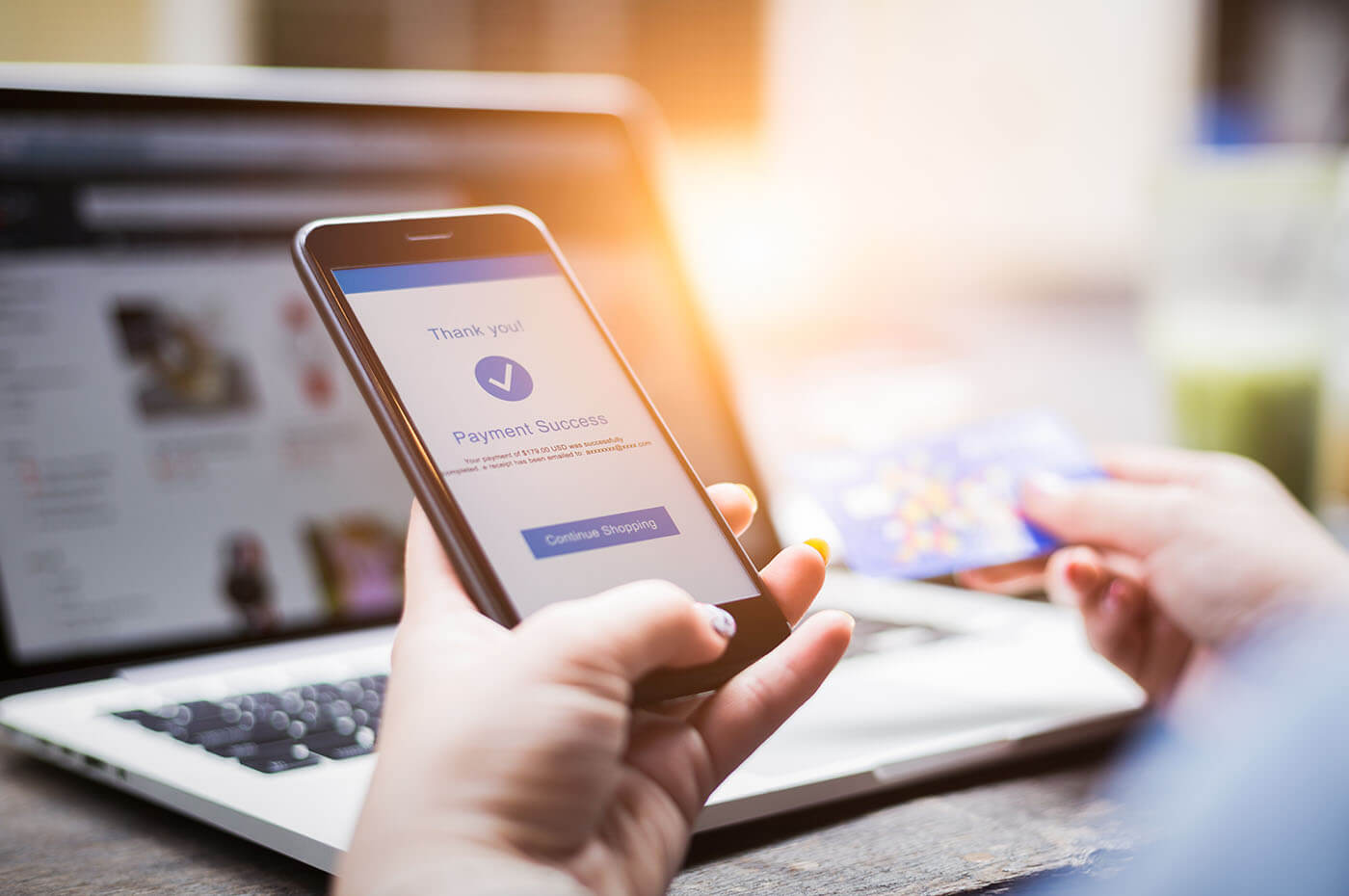 With the upsurge of easy-to-navigate eCommerce platforms, consumers have come to expect a seamless omnichannel experience. According to the research from Linnworks, 81% of consumers want a buying journey to begin on one device and end on another — without interruption. And to increase traffic and conversion rates, this seamless omnichannel experience undoubtedly should include updated mobile channels. 
The current expectation is that mobile purchasing should be as effortless as desktop. To optimize the mobile experience, focus on sleek minimalist design with features that surprise and delight your users — more specifically, micro-interactions. These seemingly insignificant moments pack a big punch when it comes to keeping buyers engaged (and coming back). 
High-end coffee giant Jura Coffee saw a hefty increase in mobile traffic and conversion rates after updating its mobile channel design. After creating an experience that closely measured up to that of the desktop, they saw a 55% increase in traffic and a 44% boost to their mobile conversion rate! With statistics like that, most companies can't afford to continue offering archaic mobile buying experiences. 
Offer Innovative Features
At its core, consumer convenience is rooted in innovation. To keep up with the competition and trends in buyer habits, companies have to capitalize on innovation at every turn. Luckily, the fluctuating landscape of eCommerce affords the opportunity to continually offer buyers new and convenient ways to examine products and make purchases with the push of the button. 
B2B distributor The Binding Source worked hand-in-hand with Redstage Business Analysts to create a convenient buying experience for their customers with innovative features. Some of the additions to their website that capitalized on convenience were custom product filtering, advanced shipping options, customer segmentation, and payment storage. The addition of these convenient and innovative features helped increase their conversion rate by 170% in just one month! 
2021 State of eCommerce Report
Answer 5 quick questions for our 2021 State of eCommerce Report to receive a free usability assessment from Redstage!
Conclusion
To win at convenience in B2B eCommerce, the primary focus needs to be keeping up with innovation and subsequent consumer demand. If you don't create a personalized and frictionless buying experience or offer innovative features to meet B2B decision makers' needs, another company will. Contact Redstage to start maximizing convenience for your buyers today. 
Download the Latest Research from Linnworks for More Insights