Ahead of the Competition
The Redstage team works tirelessly to provide nothing less than exceptional solutions for our clients, continuously striving to remain among the world's best ecommerce agencies. That said, we're proud to announce several awards received from Clutch for 2019.
This year, Redstage was ranked the #1 Magento Development agency and the #1 Magento Design agency in New York. Additionally, we were awarded as the #1 Magento Developers in Chicago, and as one of the Top Ecommerce Development agencies in both New York and Chicago. Currently, Redstage Ranks #6 for Top B2B Magento Developers in the world.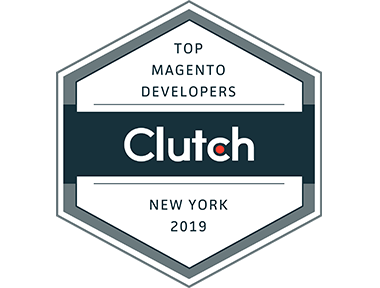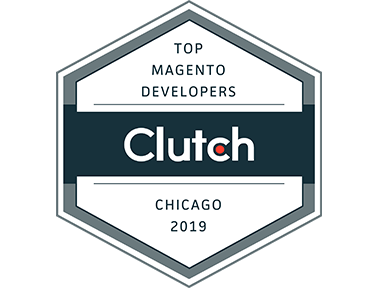 "Not only are we proud to receive recognition for our efforts in the ecommerce industry, but we're excited for new opportunities the platform is bringing us," said Redstage CEO, Adam Morris. "As the #1 Magento Agency in New York and Chicago for 2019, we're confident our team is delivering the level of service modern companies need, nationwide."
Out of nearly 90 magento developers on Clutch, Redstage ranks #1 for best in Chicago and New York:
In contrast to awards that emphasize the caliber of a specific project, Clutch looks at a partnerships holistically. Our clients don't just discuss the results we've driven for their business, but also our team's business acumen, creativity, technical ability, and dedication to their long-term success. As one client noted, "We built a relationship and a bond with them, and the results speak for themselves."
With the increasing importance of reviews in the buyer's purchasing journey, Redstage is grateful to have Clutch as a long-term partner. Awards are only given to companies that can prove they go above and beyond for their clients, and Redstage will continue to strive for this high level of excellence. Thank you to Clutch, our clients, and our partners for your continued support. Get in touch with us today to receive our award-winning services.